March - Product Roundup!
We're constantly rolling out new features and functionality to make distributed work better than in person, so give the most recent updates a look!


Our mission is simple: to make distributed work better than in person. We're doubling down on functionality across the board, so let's jump right in!
In this month's email, I'm covering:
Open Invite: Beta for Avatar Builder
NEW! Teams/Slack Integration
NEW! Invite Guests in Full Screen Grid View
NEW! Keybinds and Shortcuts
NEW! Webcam Backgrounds & Blur
Updates: Performance & Stability
Coming Soon: a whole bunch of stuff!
Open Invite: Beta for Avatar Builder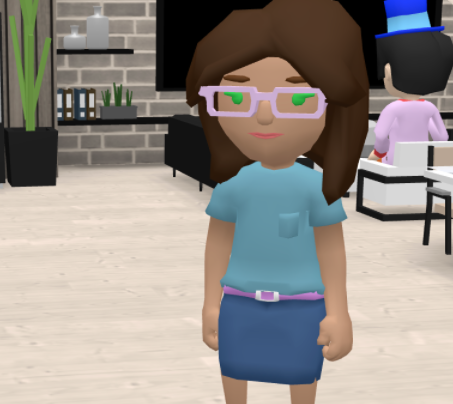 Spot's "Spring Fashion Line" got a serious makeover and we're ready to hit the runway!  
I've been teasing it for a while, but now we're ready for ya! Reply back to this e-mail if you'd like the brand new Avatar Builder enabled for your team!
Here at Spot, we're having a ton of fun choosing between a variety of:
Clothing options and colors
Rockin' cool hair styles and colors
Adding accessories like nose rings, hats, earrings, and more!
Want to encourage diversity and inclusion within your team, or a fun way to encourage creativity? Just email me back to get it enabled for your office!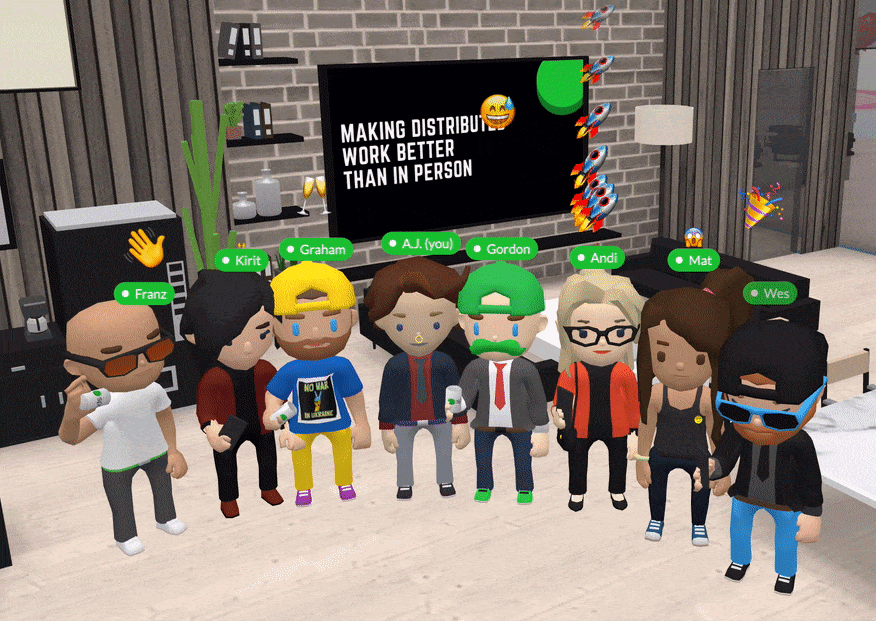 NEW! Teams and Slack Integration
By popular request, we have officially launched our Teams and Slack integrations, bringing you a cohesive messaging experience.
In V1 of our launch you can:
Sync your Presence and Status
Automatically engage Headphones Mode when you start a Teams Call
Use "/Spot (room name)" in Slack to quickly start a meeting
Our small team is working hard to enhance this integration, so send us your feedback!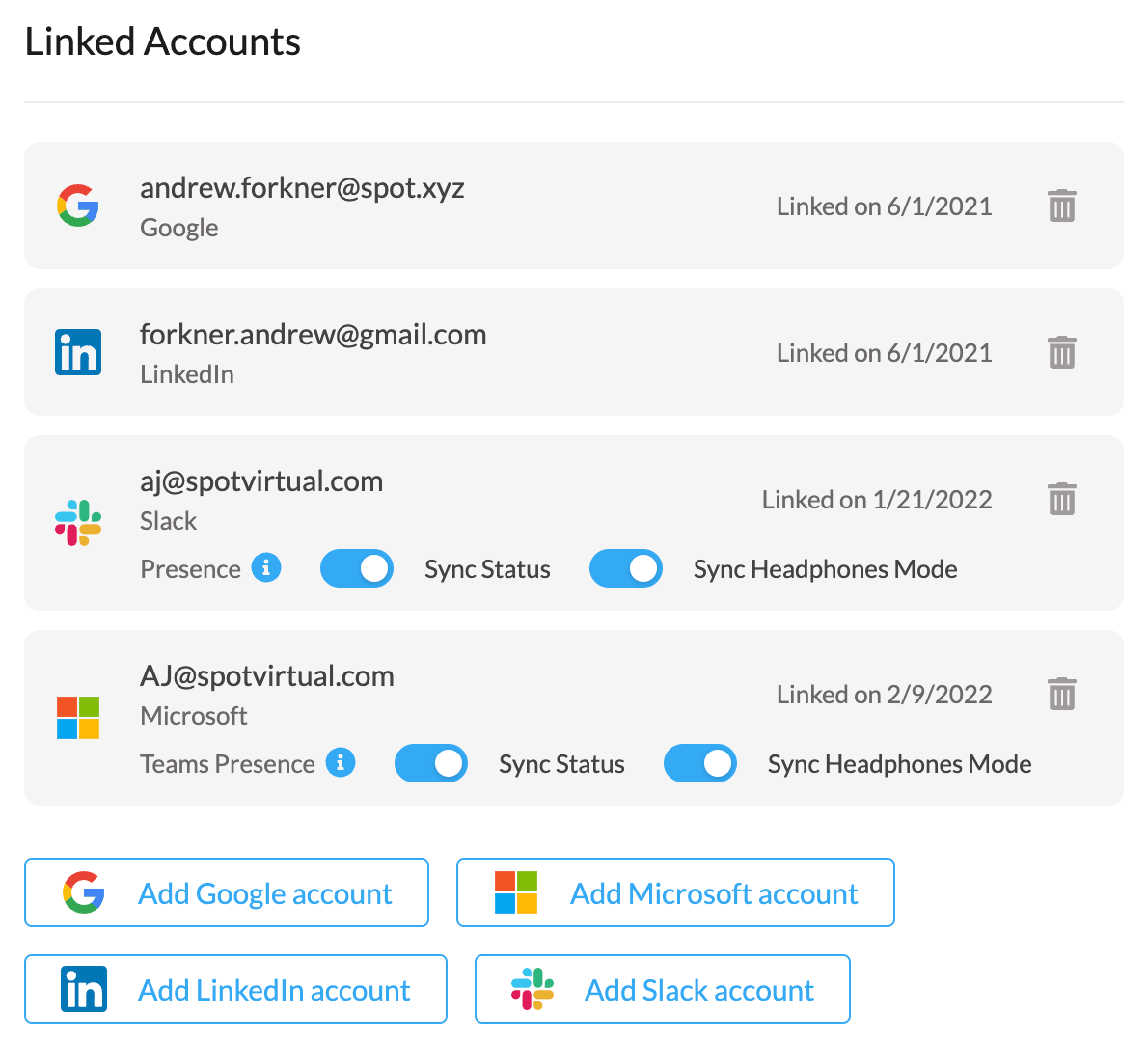 NEW! Invite Guests in Full Screen Grid View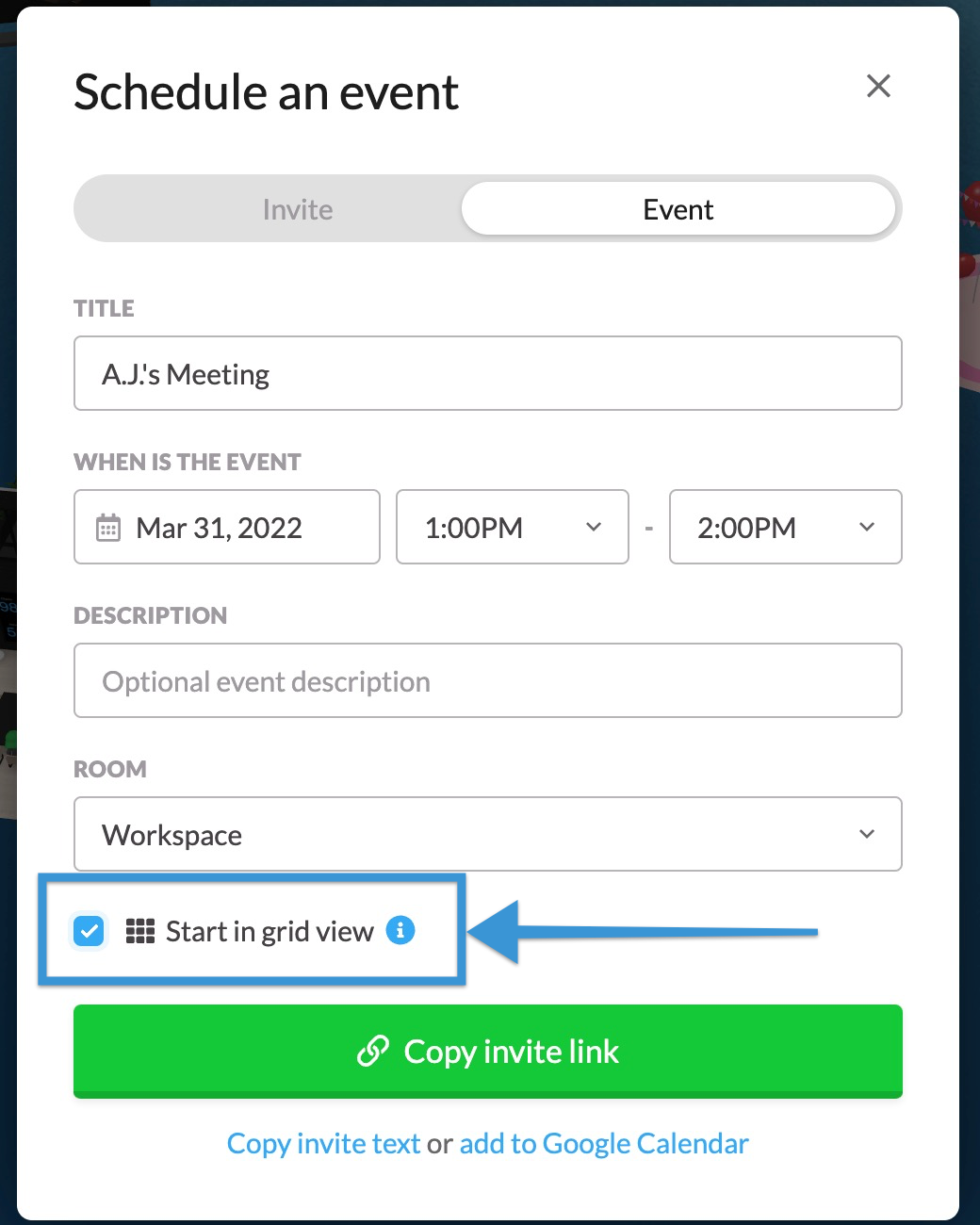 If Spot has been working well for your internal team, think about the possibilities for external meetings as well. Imagine showing off your office to candidates, customers, friends, and more. Worried they'll have a tough time grasping the 3D elements of it? Worry no more.

When inviting people to your office, just click "Start in grid view" that lands them in a super familiar view before they go find pizza in your kitchen.

More info about Full Screen Grid View here.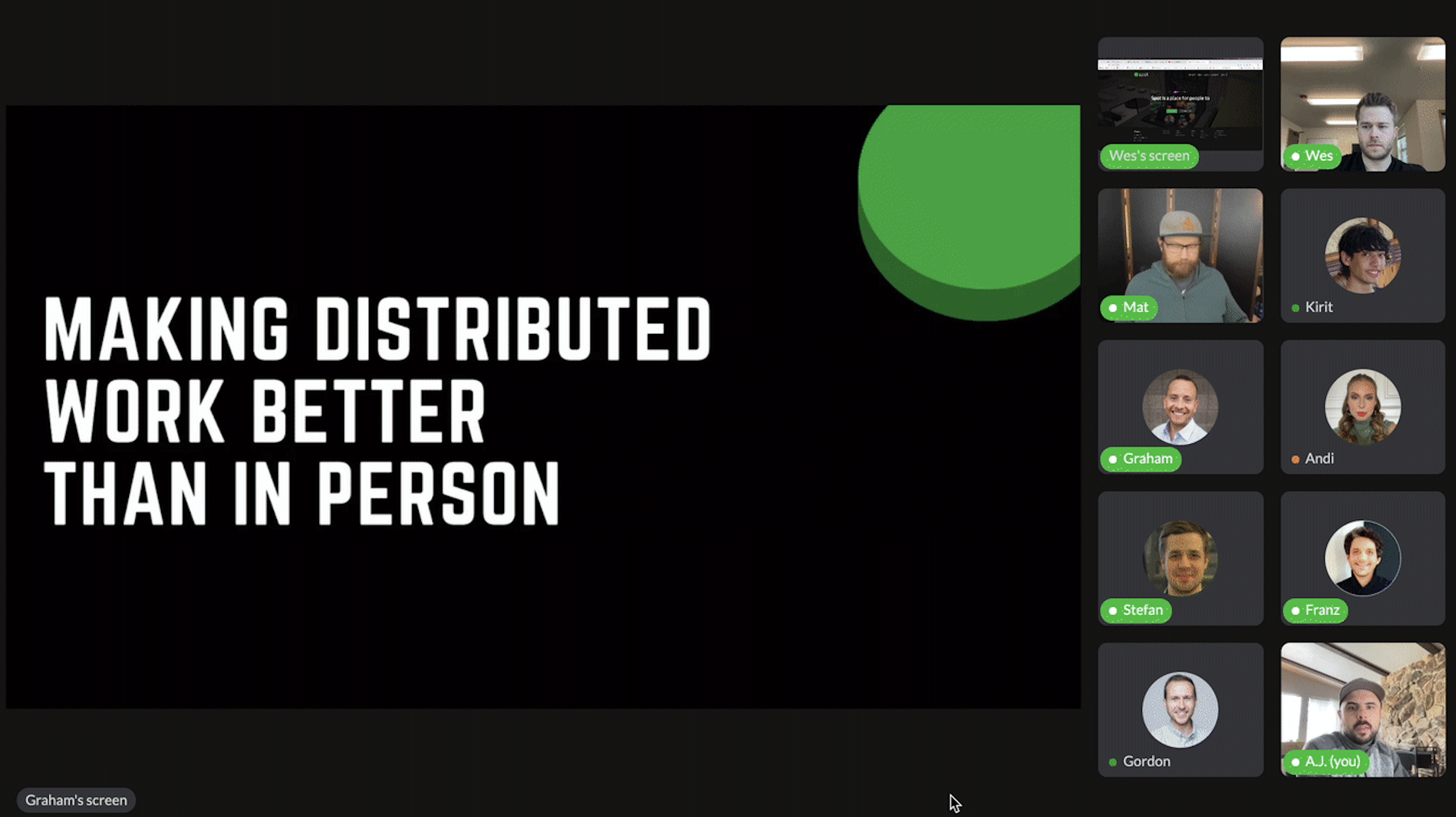 NEW! Keybinds and Shortcuts

Efficiency is key - and keybinds are the best solution! Bad joke, I know.
Let's cover the top 5 Keybinds we see people use most often:
Cmd + K = Quick search
Cmd + M = Turn on/off Microphone
Cmd + H = Headphones Mode on/off
Cmd + 1 = Jump emote
Cmd + 2 = Clap emote
Keep an eye out for /emote options coming soon!
NEW! Webcam backgrounds and blur
This one doesn't need explanation, it's just that cool! Now you can choose to blur your background, use one of ours, or upload your own!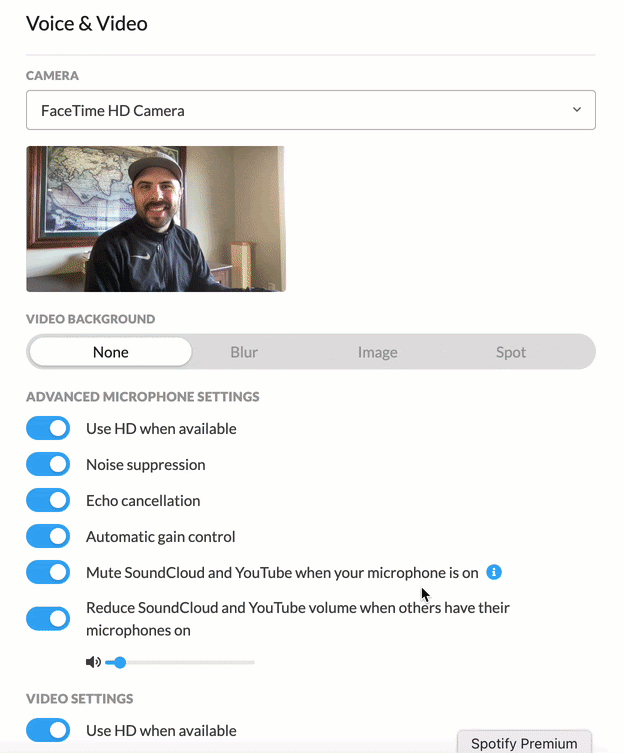 Updates: Performance & Stability
Performance and stability is always paramount here at Spot and we are constantly working on updates and improvements - and it's not always visible in shiny new features, we're workin' under the hood too!
Since our inception, we've consistently been at 99.99% uptime, which isn't easy when you're rollin' out this much new stuff!
Since January alone, we've supported nearly 30,000 hours of active microphones/screenshares/webcams - and millions of messages exchanged - helping make distributed work better than in person!
COMING SOON! A whole bunch of new stuff!
We're always workin' on something new, here's what we're working on now!
Mobile Apps (Android and iOS)
Chat Search
Avatar Builder (when someone first joins your office)
Chat Search
/commands for emotes
Space/Room level permissions
Enhanced permissions for member details
This was a long post, and there's so much more I could cover! Keep an eye on our roadmap and changelog. And if you have feedback, we'd love to hear it! You can reply to me directly or submit a feature request here.
🟢 AJ @ spotvirtual . com 🟢