Spot-Light Wednesday: The one where you throw an AWESOME Halloween Party
Your virtual Halloween Party is ready with a few clicks. It turns a boring zoom into an engaging party - promoting inclusion and culture across your remotely distributed team.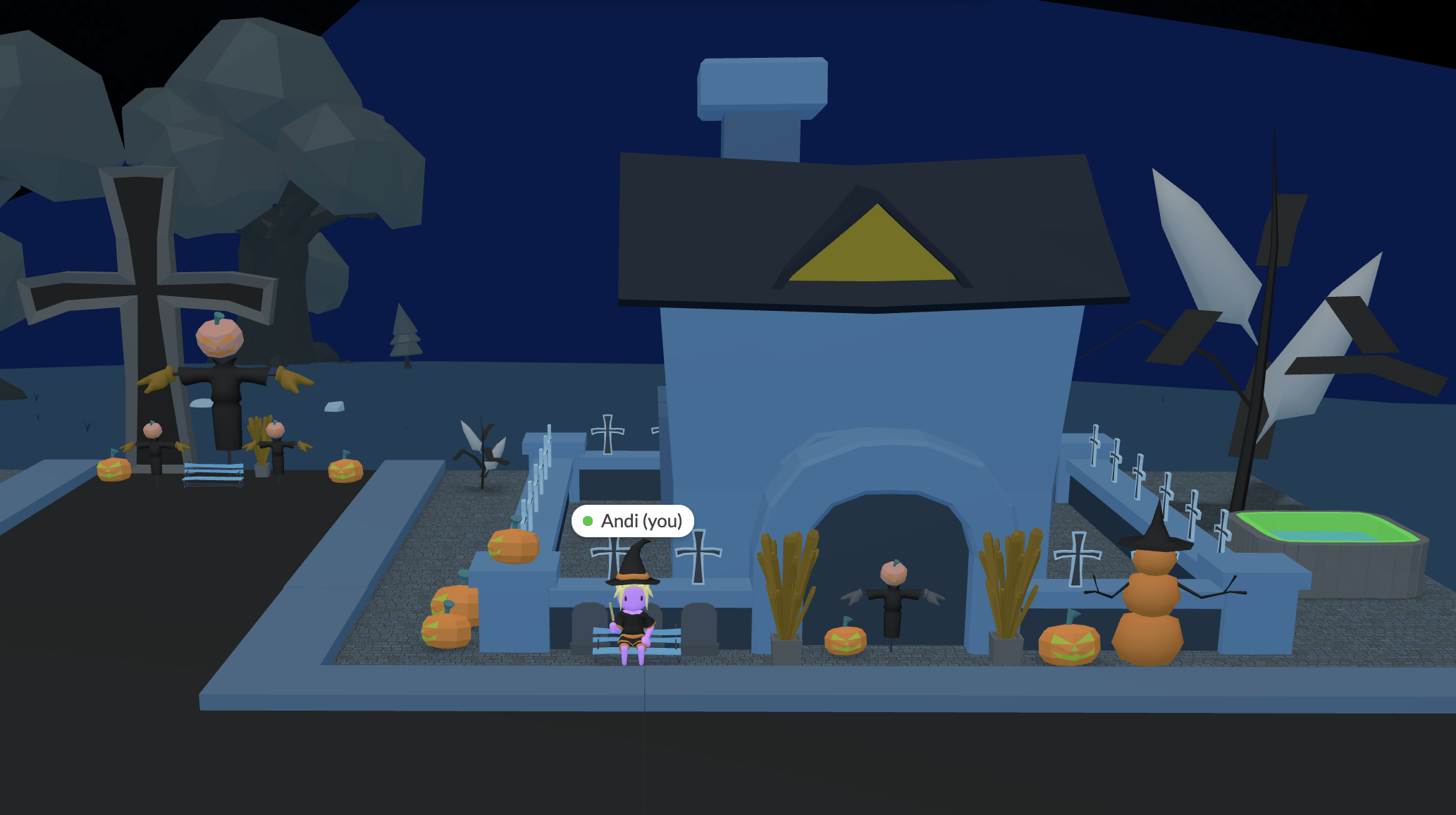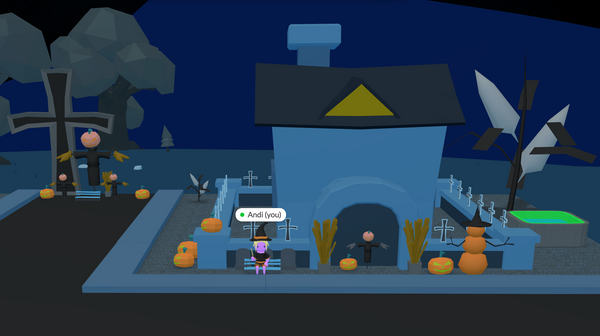 The month of October marks the changing of the seasons here in The Pacific Northwest. The leaves are changing, holiday decorations have been available in stores for weeks now, and kids are begging to wear their Halloween costume to school each day.
The holiday season also marks a difficult time for culture leaders to create a fun and engaging event for remotely distributed teams to connect over something other than work. No longer will you be panic buying single use decorations off Amazon to put around the office, we did all the hard work for you!
Today, I am happy to introduce our new space for Halloween Parties, and talk about Virtual Events for the holidays!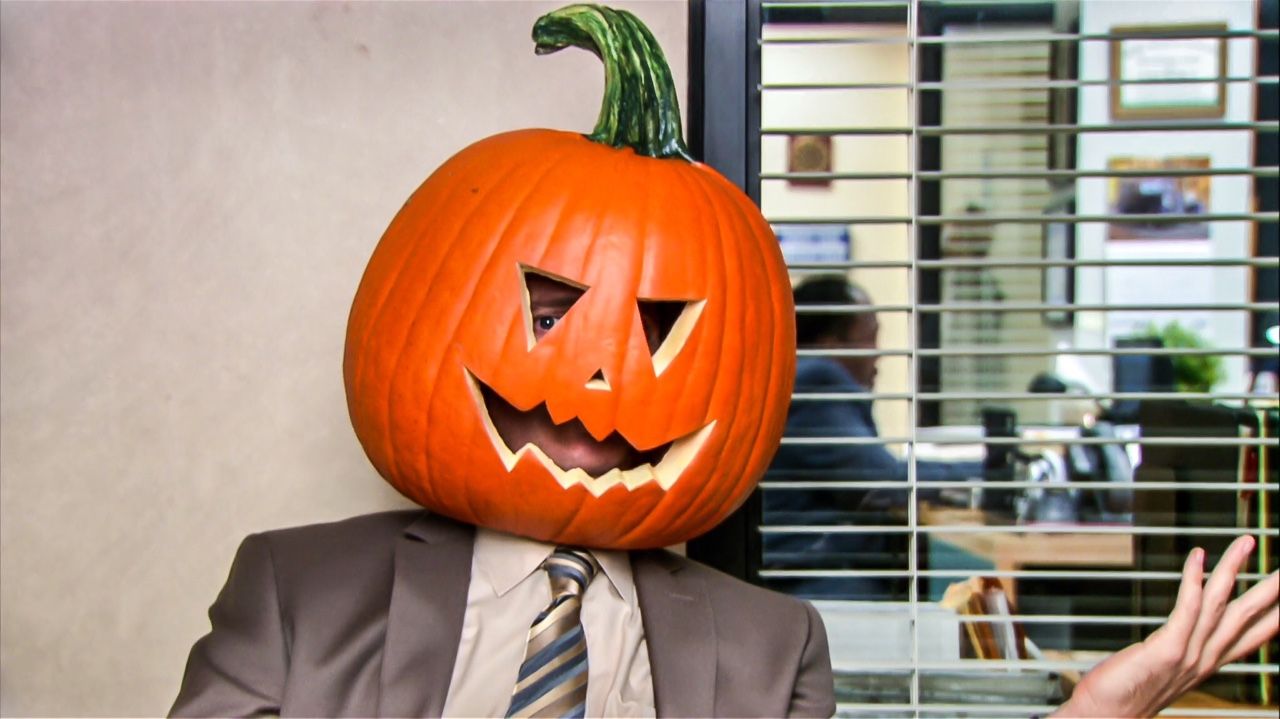 Halloween Party Office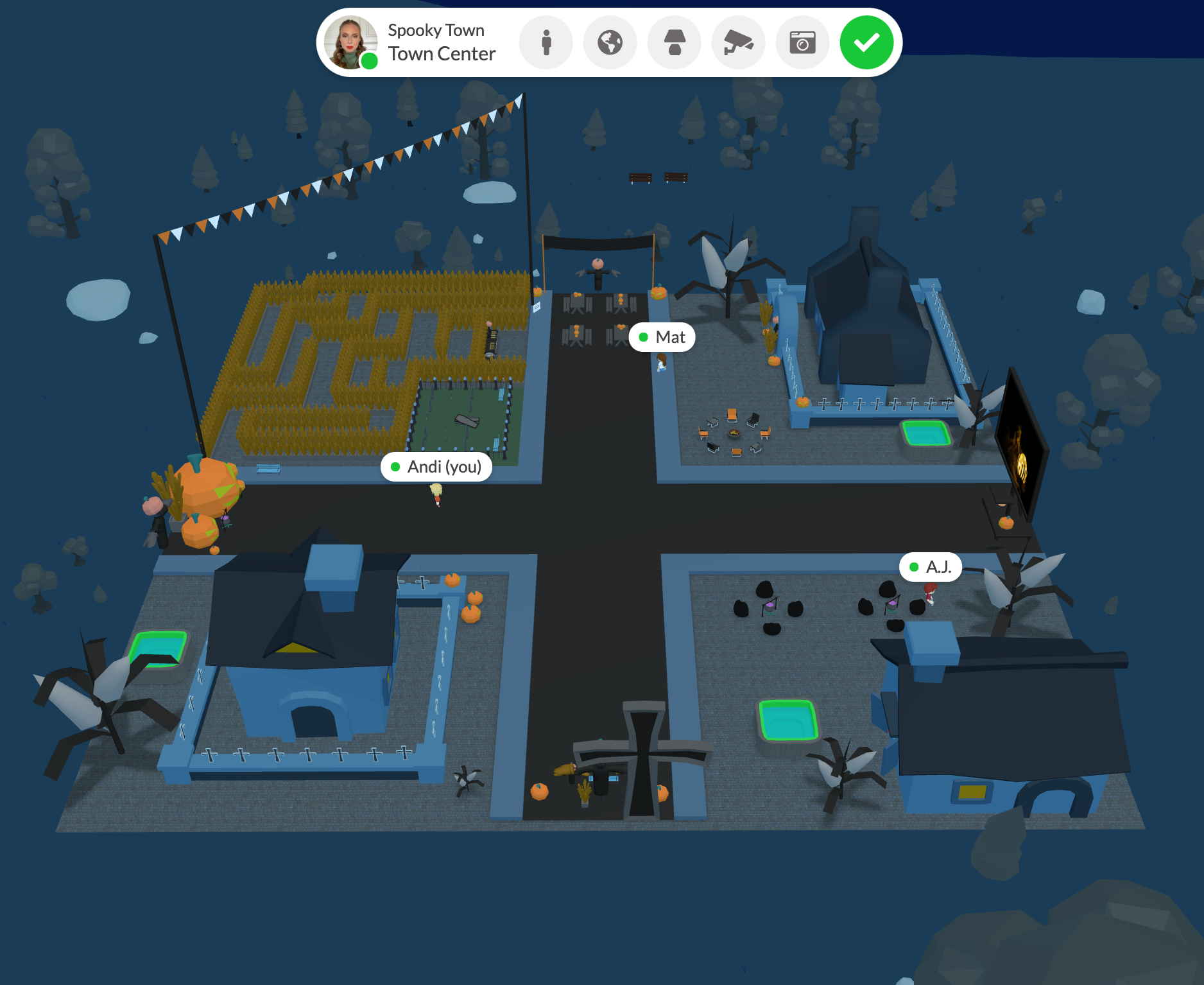 The Halloween Party space is available as a template, and makes the Halloween party planning process a breeze. It incorporates spooky elements, including a pre-loaded playlist of "The Monster Mash" on repeat. KIDDING!! (But there is a speaker that you can hook up a Halloween themed playlist!)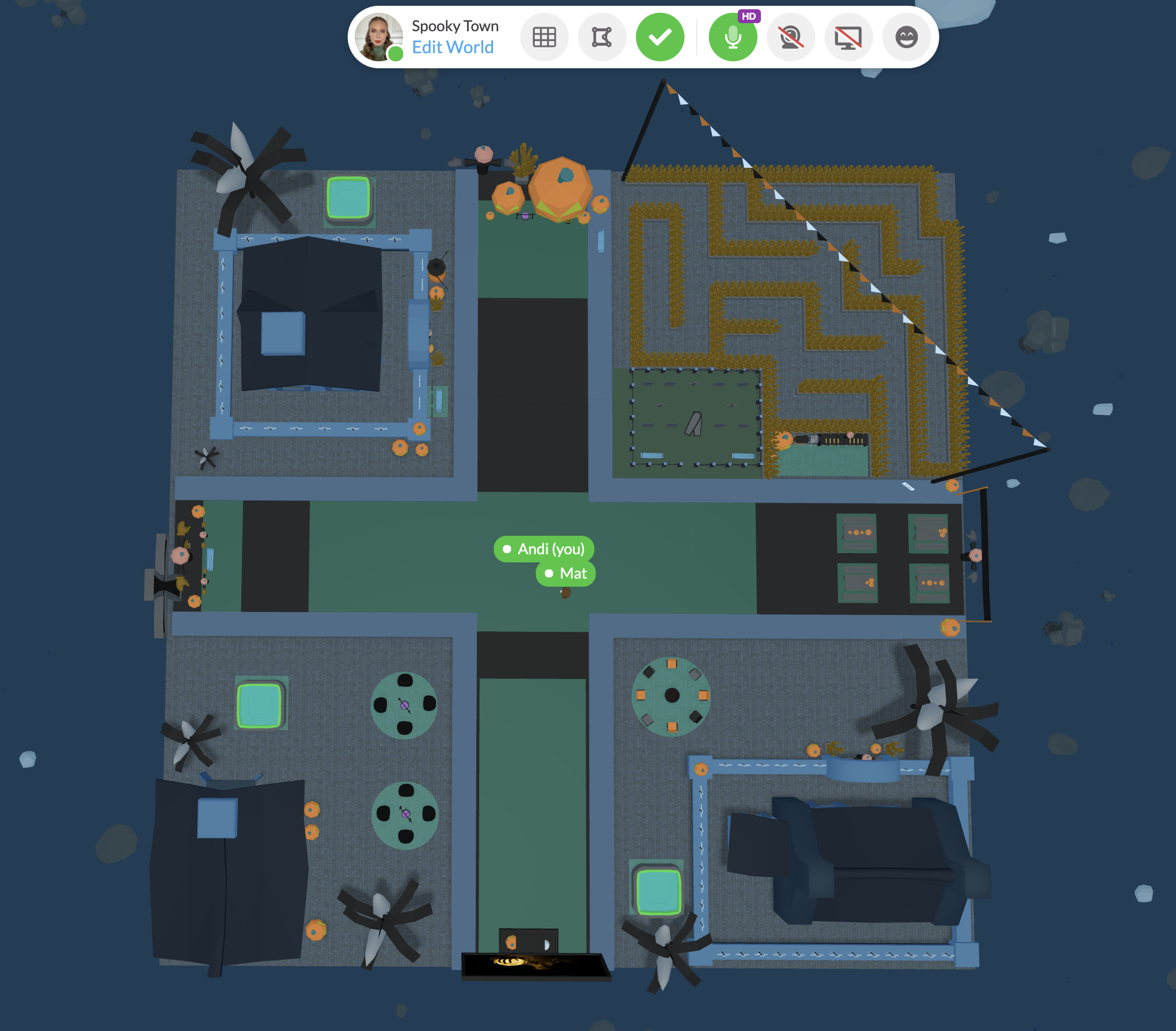 The Halloween Party office also includes our newest functionality, Spatial Audio Zones. Highlighted in green in the image above, this will allow your team to connect more naturally, just as if they were in the office roaming around in their best costume. If you're interested in learning more about Spatial Audio, and the best use case for the event you want to host, email me (AJ@Spotvirtual.com)
Avatar Contest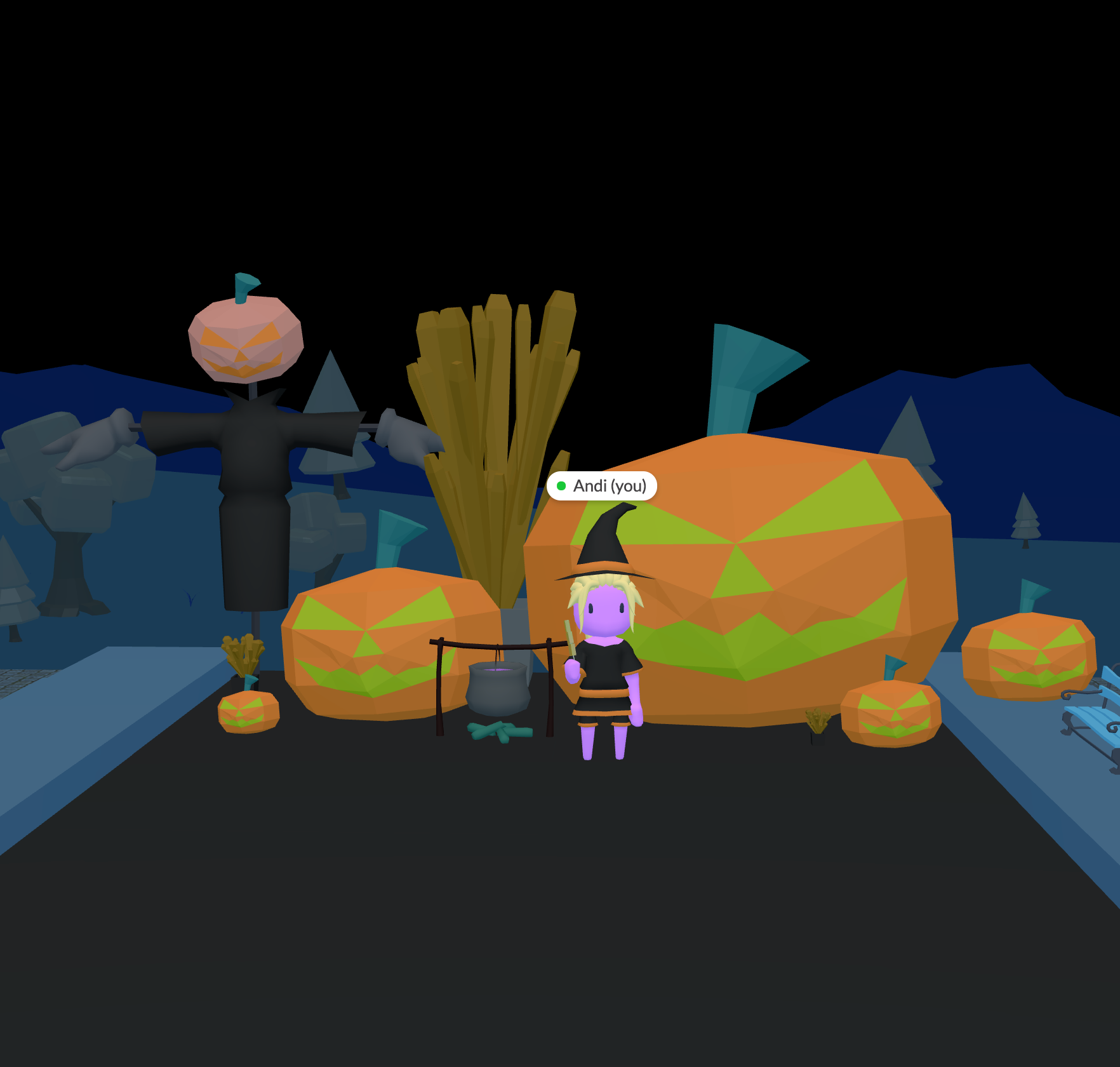 It's a breeze for your team to customize their Avatar, so encourage people to start working on their design early. They can also create their own custom T-shirt (details here!).
Consider hosting a virtual costume contest, where people create their avatar both online and in real life, seeing how closely matched they are when they turn on their webcam!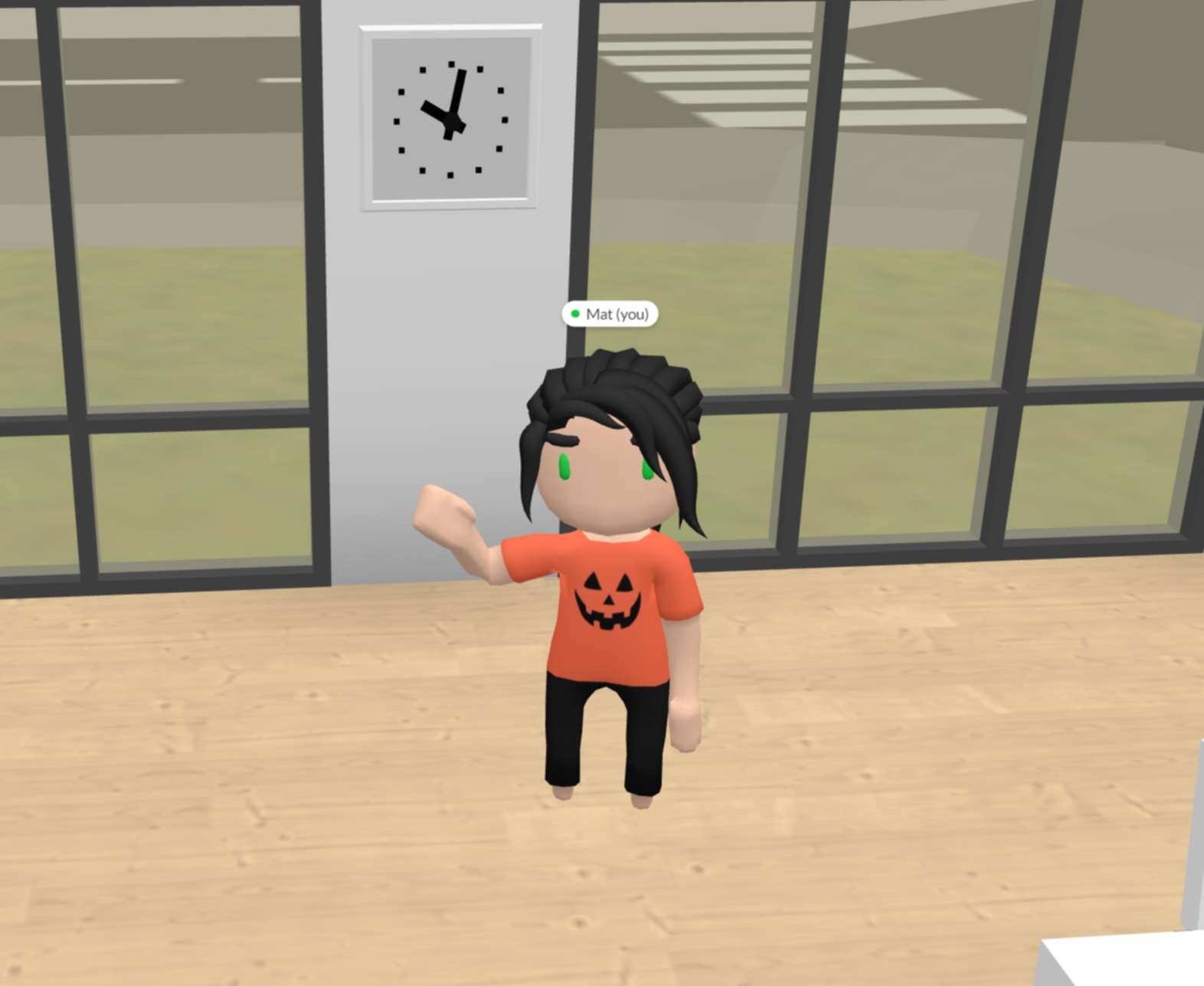 Virtual Events
With the plethora of virtual team building and engagement events that are available in a quick Google search, my favorite is from my friends over at the Postal Marketplace.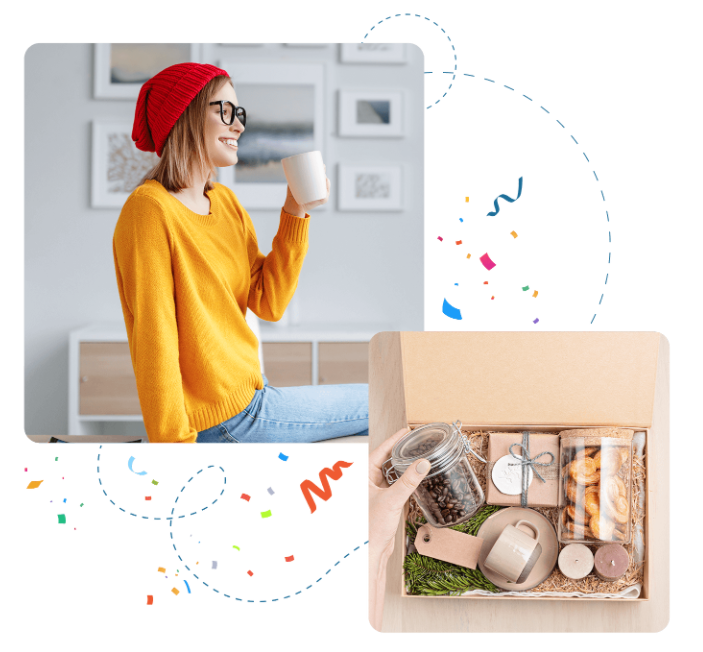 The team at Postal has curated and vetted high quality virtual experiences and gifts, everything from coffee tasting (done it, it's great), Somm-Com, where you do wine tasting with a Sommelier and a stand up comedian (how awesome does that sound) or virtual painting classes (if they can teach me how to paint, they get 5 stars).
They make everything a breeze by shipping your team everything necessary ahead of time. They offer a free trial of their platform, so give it a shot!
Upcoming holidays
As 2021 wraps up soon, we're looking towards other upcoming holidays, and would love your feedback about assets you'd like to decorate your office with. Drop us any feedback you've got on our feature request page!